Our Accreditations…Memberships & Recognitions Of Being The Only National Comedy Hall of Fame
®
Want to Help?
We are a not-for profit organization and we rely on the graciousness of others to continue to operate. Your donations will be used to keep the museum operational and updated and to pay tribute to the Legends of Comedy by inducting them into the Comedy Hall of Fame as a tribute for the laughter they have bestowed upon us. The National Comedy Hall of Fame® is a Not-For-Profit 501c3 entity.
*We are a 501c3 Organization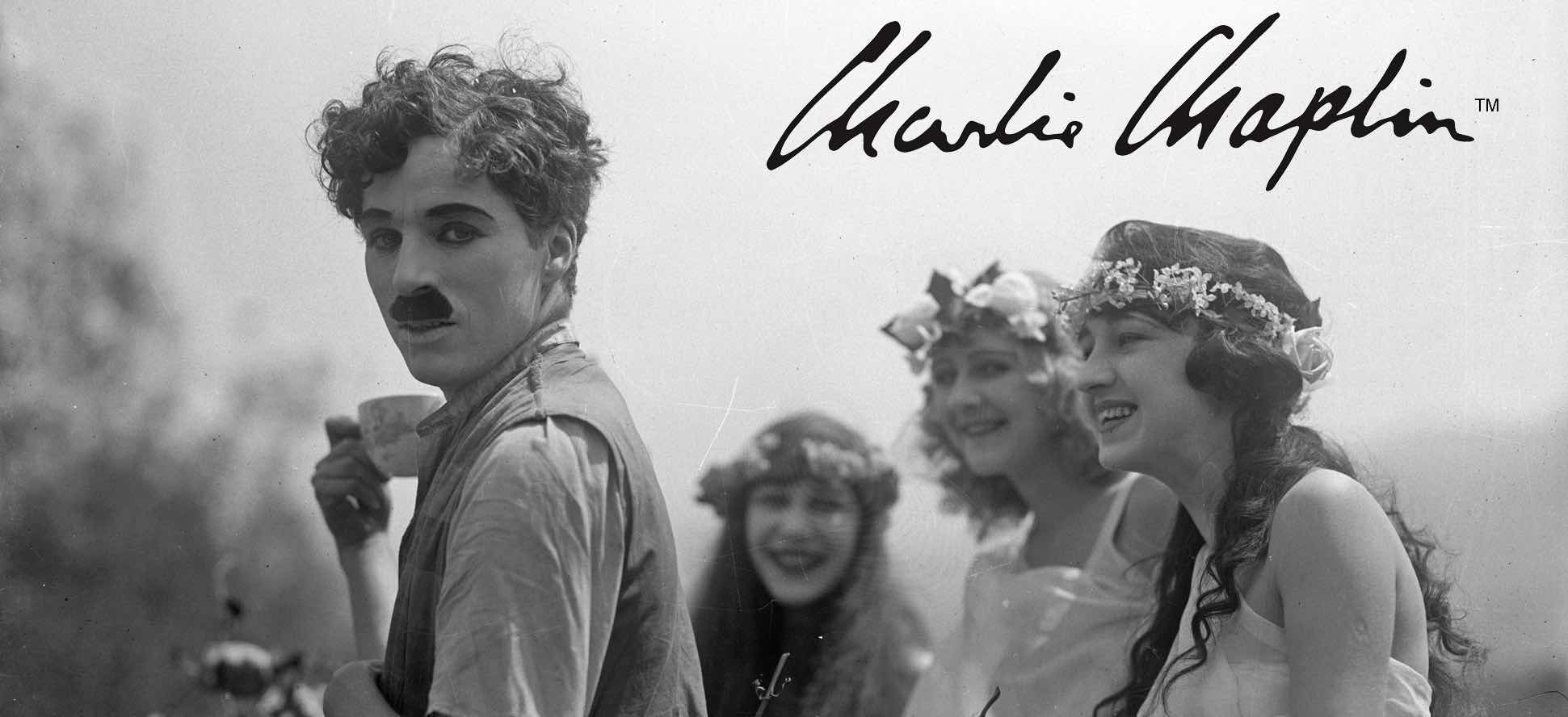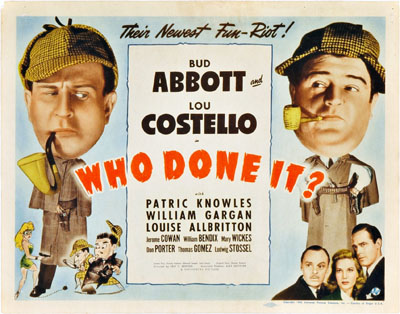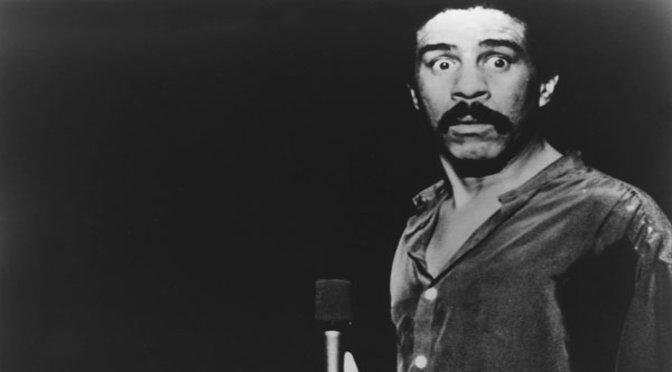 Honoring Those Who've Made Us Laugh!

Visitors