Our Accreditations…Memberships & Recognitions Of Being The Only National Comedy Hall of Fame
®
Want to Help?
We are a not-for profit organization and we rely on the graciousness of others to continue to operate. Your donations will be used to keep the museum operational and updated and to pay tribute to the Legends of Comedy by inducting them into the Comedy Hall of Fame as a tribute for the laughter they have bestowed upon us. The National Comedy Hall of Fame® is a Not-For-Profit 501c3 entity.
*We are a 501c3 Organization
What Is The National Comedy Hall of Fame®?
The Official National Comedy Hall of Fame is a not-for-profit entity that pays tribute to the legacy of all forms of comedy in our history and the laughter we have enjoyed over all the years. Our mission is to preserve and celebrate the history of Comedy and to honor the "Great Legends of Comedy" who have dedicated their lives to improve the world we live in by sharing with us their humor and bestowing upon us the greatest gift of all, LAUGHTER.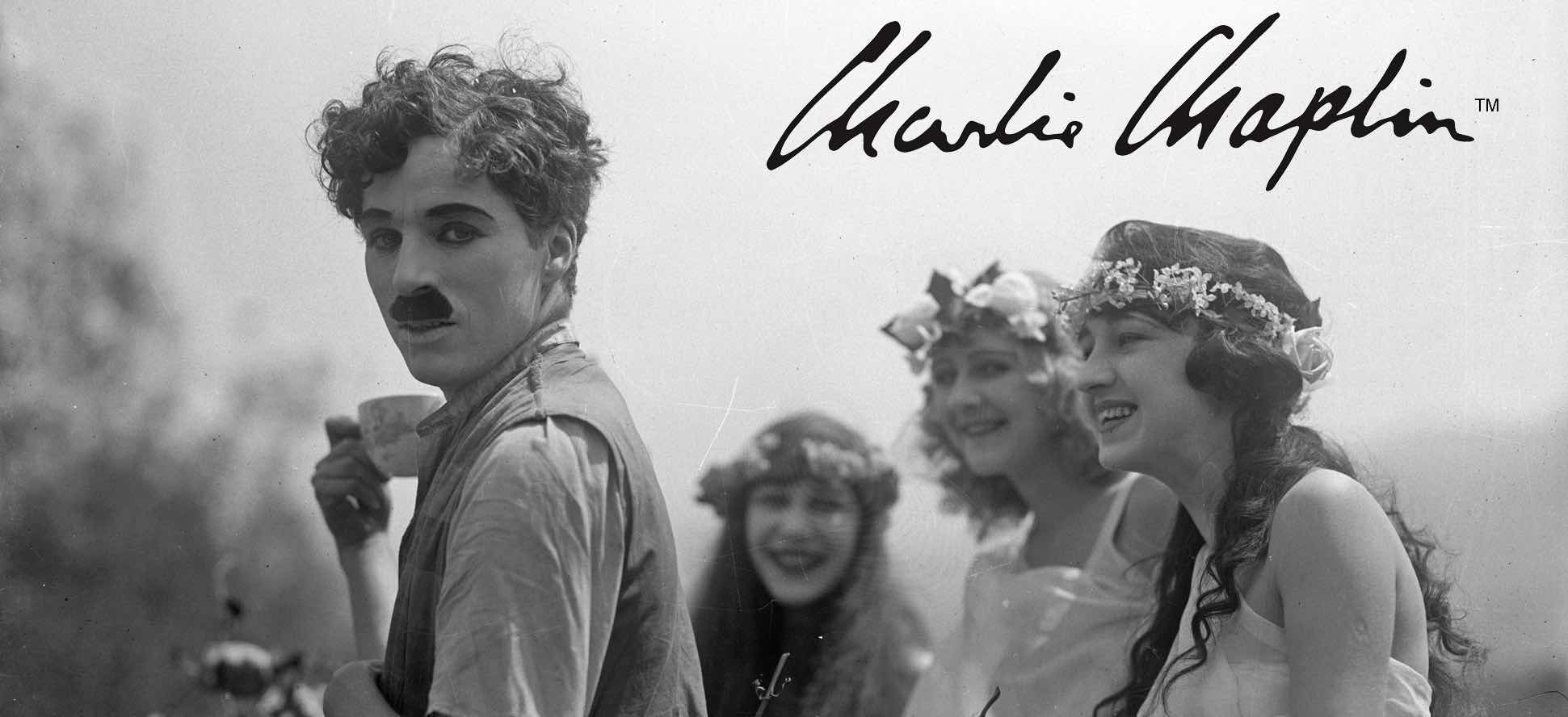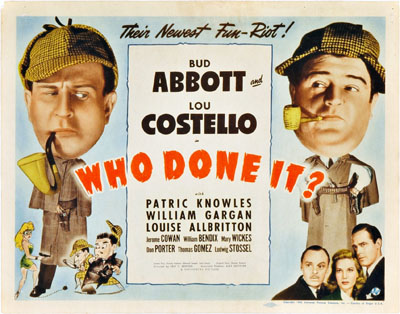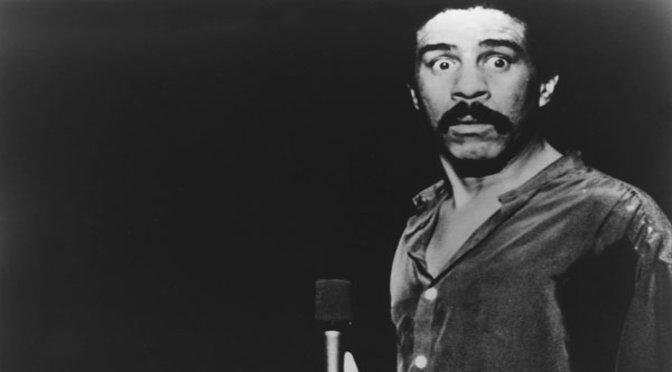 Help Us Preserve Comedy History

Visitors